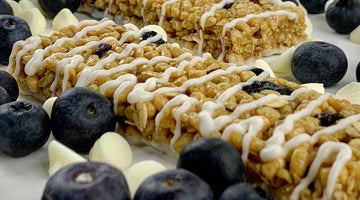 No Nuts, No Problem: Why No Nuts Snack Bars are the Next Big Thing in Schools
At No Nuts! we understand the struggle of finding tasty snacks that are also safe for those with nut allergies. That's why we've created a line of snack bars that are not only delicious but also completely nut-free. Our bars are made with real, wholesome ingredients like oats, honey, and sunflower seeds, giving you the energy you need to power through your day.
No Nuts! COVID-19 Information
No Nuts! bars are made in a nut-free, gluten-free facility that adheres to the highest standards of U.S. FDA and Health Canada food manufacturing, sanitation, and inspection regulations. No Nuts, LLC is a registered FDA food facility, compliant at our offices, packing space, and warehouse.